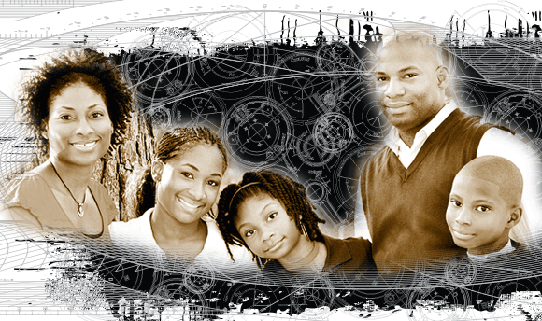 FACT:
Common Core Curriculum
The Common Core Curriculum is not part of a legislative law deliberated, formulated, amended, voted, or passed as law by the United States Congress. The Common Core Curriculum is not a State law as dully passed by the State Legislatures.
THE LAW:
The General Educational Provisions Act
"No provision of any applicable program shall be construed to authorize any department, agency, officer, or employee of the United States to exercise any direction, supervision, or control over the curriculum, program of instruction, administration, or personnel of any educational institution, school, or school system, or over the selection of library resources, textbooks, or other printed or published instructional materials by any educational institution or school system…"
ARTICLES:
Common Core in the News
•
HSLDA Analysis of Common Core.
•
Education without Representation.
•
Utahns Petition about Common Core.
•
Eight problems with Common Core Standards
•
I was naïve about Common Core.